Learning and playing music is not only enjoyable, sociable, and expressive — it also develops our brains. A quick and fun summary of how this works can be viewed in a short animated video from TED-Ed-Lessons.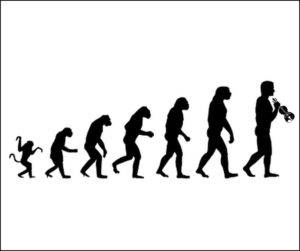 The video discusses neuroscientific research from the past few decades, which has revealed connections between activities and brain activity in real time. Scientists have found that each activity seems to have a corresponding location of the brain, where those efforts are processed.
Listening to music, however, appears to fire up multiple areas across the brain simultaneously, and even more brain activity among those who actually play music. The process of playing music results in intricate, complex, and incredibly fast signals in all parts of the brain, especially, auditory, motor, and visual centers. Regular musical practice appears to strengthen those brain functions, allowing musicians to apply them to all sorts of activities.
In particular, playing and practicing music increases  Continue reading How music enhances our brain capacity