There is a kind of musical memory that everyone can learn and improve, and it's not about how many tunes you know.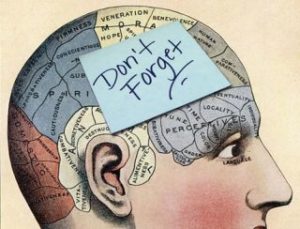 A good musician, while teaching a lesson or engaged in a rehearsal, can listen to an entire set of tunes, and yet keep in mind which parts were solid and where improvements can be made, noting ideas to heighten the impact of a phrase, smooth out a transition, fix a note mistake, change a bowing to bolster sound or timing, adjust a distracting ornament, and so on. A good lesson or rehearsal will include the chance to outline and work on all these points of improvement. And it's only possible with a good musical memory.
Challenge yourself to not only play a tune or part of a tune, Continue reading Musical Memory — more to it than you might think!