Forgetting is not quite what we think it is. Every time we remember something we re-mind ourselves, recreate it, collect all the clues and revisit it — contrary to the imagery about the brain that has dominated since the invention of the computer, our brain is not a computer. It does not process data like a computer. In fact, it doesn't even contain data.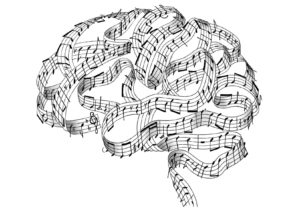 This ties directly into learning the fiddle. I've addressed a few connected ideas in earlier articles — Turning Music Learning On Its Head, and Reversing Old Presumptions. We don't really know much about what we can do, nor about our limitations, and I often find that learners of the fiddle get in their own way by trying to memorize notes, techniques, and following methods that they believe to be their "learning style." The more I learn about how we learn, the more I realize how little we know! Neuroscientist Eric Kandel, a Nobel prize winner, said it would take a hundred years before we understand how human memory works.
A fascinating article by the prominent research psychologist, Robert Epstein, totally debunks the notion Continue reading Forget About Forgetting!