In the last article we talked about why putting tunes together into medleys is so important to fiddlers. Now let's take a look at how to put medleys together. What types of tunes go together? Which keys are compatible? What if you want two tunes to go together but they break all the rules?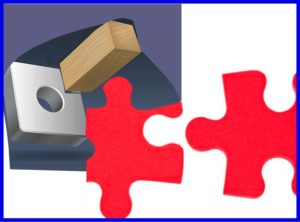 Which types of tunes go together?
For faster tunes it's easiest to play two of the same type — jigs with jigs, reels with reels. Jigs and reels both have two beats per measure, so if you want to combine them, keep that beat at the same tempo, and listeners can continue tapping their feet or dancing to the same beat. It's just that you'll be playing 3 eighths per beat if a jig, and 4 per beat if a reel. If the new type of tune starts with a simple rhythm, it can be easier to make the transition. For example, if going from reel into a jig, a jig that starts with one or two dotted quarters can simplify the transition. If going from jig to reel, a reel with quarter notes or even a half note in the first measure can help you and listeners get a clear handle on the beats before you draw them into the reel.
Slower tunes are a little different.
Continue reading

Medleys 2: Compatible Tunes