Forgetting is not quite what we think it is. Every time we remember something we re-mind ourselves, recreate it, collect all the clues and revisit it — contrary to the imagery about the brain that has dominated since the invention of the computer, our brain is not a computer. It does not process data like a computer. In fact, it doesn't even contain data.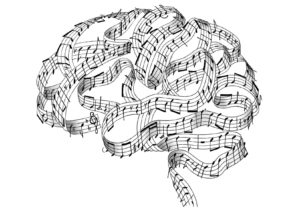 A fascinating article by the prominent research psychologist, Robert Epstein, totally debunks the notion that our brains function like a computer, although this has been the mainstream image among scientists and the public since the 1940s when computers were invented.
Epstein speaks of performing music or reciting a poem. "When called on to perform, neither the song nor the poem is in any sense 'retrieved' from anywhere in the brain, any more than my finger movements are 'retrieved' when I tap my finger on my desk. We simply sing or recite – no retrieval necessary."
What happens to all that mental effort to memorize a tune? Continue reading Forget About Forgetting!