Mother Nature provides us with many ways to learn to play in tune, and also ways to mercilessly annoy our friends and neighbors.  This is because we all have a very good sense of pitch.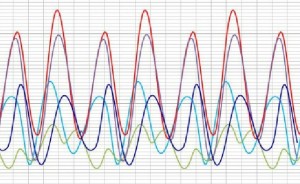 For example, we can wiggle our 3d finger on the A string around a D# and produce a sound that anybody could mistake for a mosquito.  That note vibrates the air around it at about 600 times per second, the same frequency as the beating wings of a mosquito.
This means that everybody is able to recall and match pitches that they have heard many times.  Of course, it is also just plain fun to know how to imitate a mosquito — or a bumblebee or a housefly (wiggle the first finger right at the nut on the G string — this is close to 200 vibrations per secon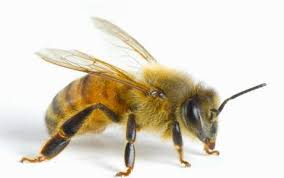 d, same as the bee and fly).  Below is a chart of how some natural sounds match up with musical instruments, in case you're interested in other annoying sounds.
Those who think they have a bad sense of pitch, I find, are usually focusing their attention on their muscles and not their ears.  Often, singers who can't match a pitch are Continue reading Intonation and Mother Nature