Recently I added up what is going on in technology in many nooks and crannies of daily life for individuals, companies, governmental groups, and realized that www.fiddle-online.com may be just the kind of technology that's going to be truly meaningful in the future.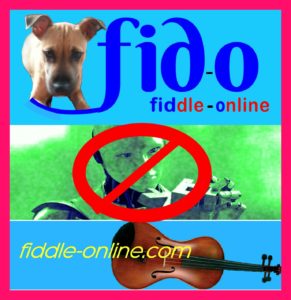 Look around:
A concert streaming service couldn't understand why musicians complained about getting contradictory and confusing information about their events.  The company explained the system's intended logic, but all appearances are that the programmers of their system simply didn't have the end users in mind when they devised their logical procedures.
A utility company has been accused of greed and scandal but one wonders if it had anything to do with their IT department.  It turns out that while some were wildly overcharged, others were not charged at all due to a new system.  Did the IT department get their side of the job done but skip a few steps crucial to customer service?