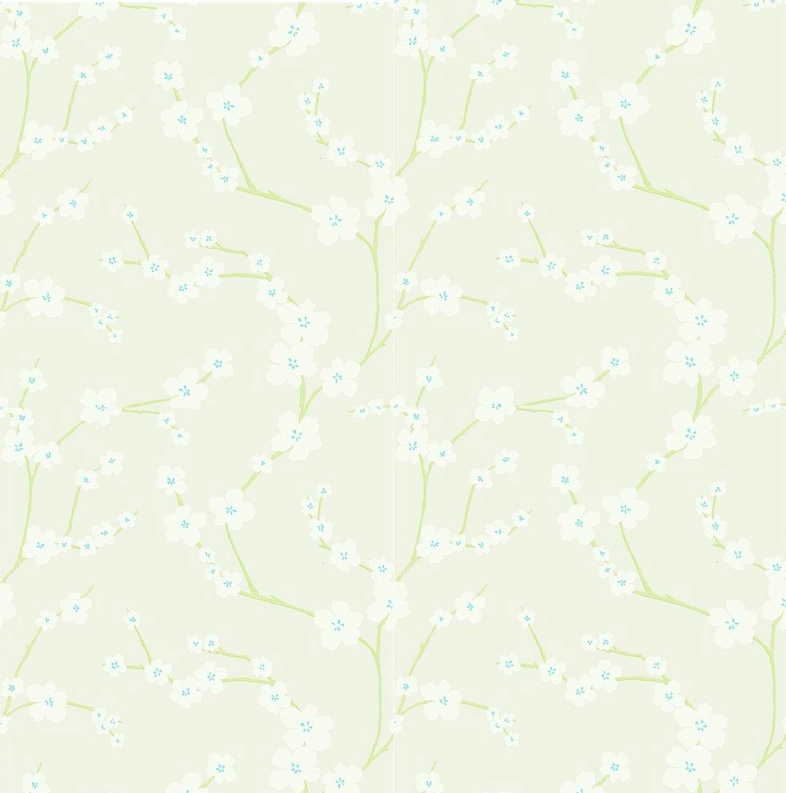 Most musicians have lost their gigs and income due to the virus. If you can, please donate! 100% goes to Cookie & Josh.
Cookie Segelstein
with Josh Horowitz, button accordion
1:00pm EDT
Thursday April 2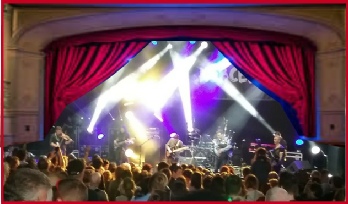 "Doors" open at 12:45 EDT
We use Zoom – if you haven't used it before, no need to prepare – it will download when you click the link above. For basics on how it works, visit our Zoom webpage.
Founder of Veretski Pass, and fiddler with many other top klezmer bands, Cookie has taught workshops round the world, and has been featured in an ABC documentary and a film starring Robert DeNiro. Josh founded the band Budowitz and has played with Vienna Chamber Orchestra, Theodore Bikel, and accompanied Itzhak Perlman on PBS.
To leave a tip for fiddle-online, please use green button on Concerts Page - thank you!

Contact us above if you like these concerts, and subscribe below in case we sponsor more!