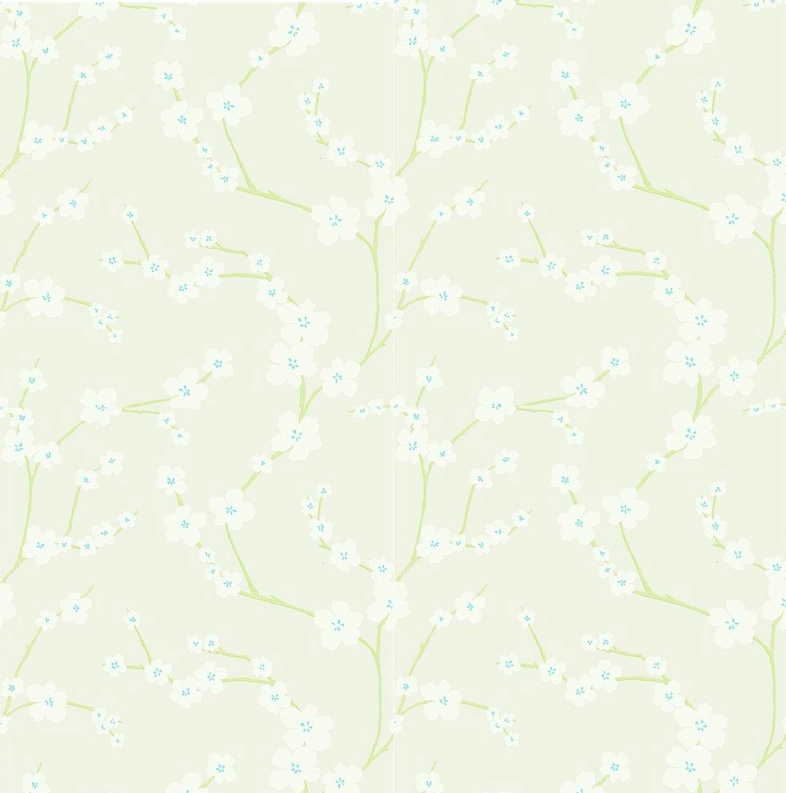 Most musicians have lost their gigs and income due to the virus. If you can, please donate! Most of today's donation will go to Neil, who has been hardest hit.
HST
Ed, Lilly & Neil Pearlman
7:30pm EDT
Friday April 3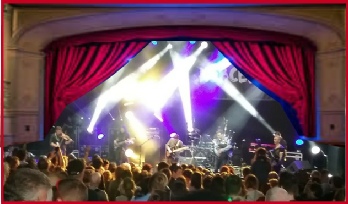 We use Zoom – if you haven't used it before, no need to prepare – it will download when you click the link above. For basics on how it works, visit our Zoom webpage.
HST (Highland Soles Trio) has toured the US and Scotland performing new and old tunes in the Scottish tradition.
Ed draws on 40 years of playing for concerts and dances, teaching, promoting and writing about the music.
Neil is internationally known as an innovative pianist working on many projects, such as duos with Kevin Henderson and Katie McNally, larger bands, and the podcast TradCafe.
Lilly's fiddling sparkles on an HST album, and with Neil on Alba's Edge and Party of Three.
Ed's website Neil's website Recordings website
Neil's podcast TradCafe (interviews & music with top trad musicians)
To leave a tip for fiddle-online, please use green button on Concerts Page - thank you!

Contact us above if you like these concerts, and subscribe below in case we sponsor more!