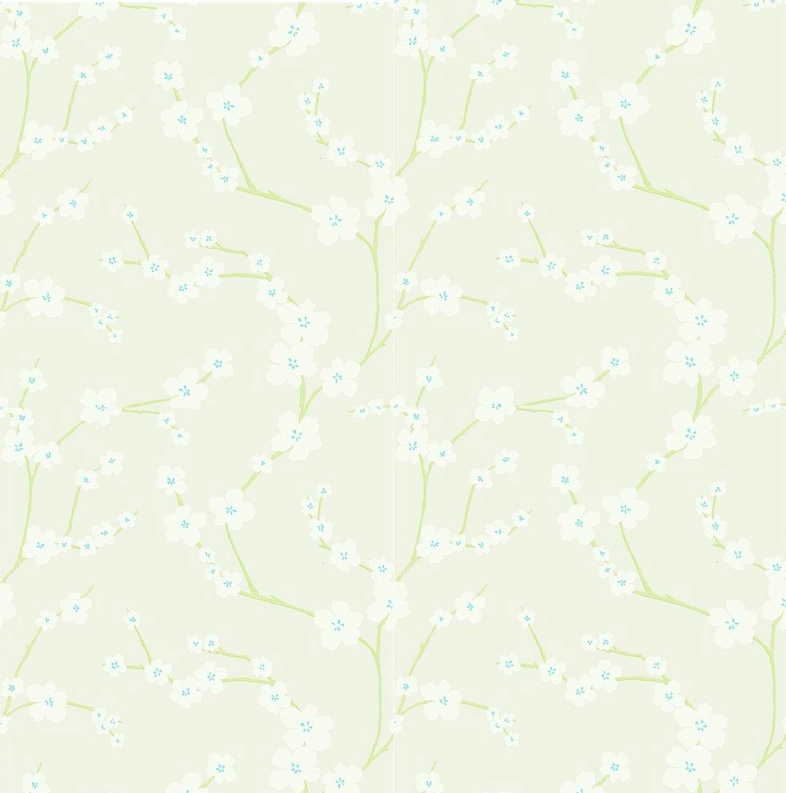 Most musicians have lost their gigs and income due to the virus. If you can, please donate! 100% goes to Paul.
Paul Anastasio
With Tina Pilione, guitar
Music of Mexico's Tierra Caliente
4:30pm EDT
Tuesday March 24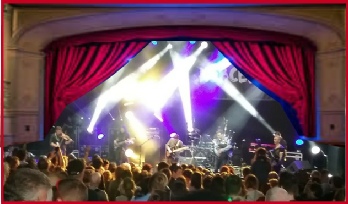 We use Zoom – if you haven't used it before, no need to prepare – it will download when you click the link above. For basics on how it works, visit our Zoom webpage.
Paul has studied with a number of great Mexican fiddlers, notably Juan Reynoso. He studied with jazz great Joe Venuti and played in the bands of Merle Haggard, Asleep at the Wheel, Larry Gatlin, Loretta Lynn and others.
To leave a tip for fiddle-online, please use green button on Concerts Page - thank you!
Contact us above if you like these concerts, and subscribe below in case we sponsor more!