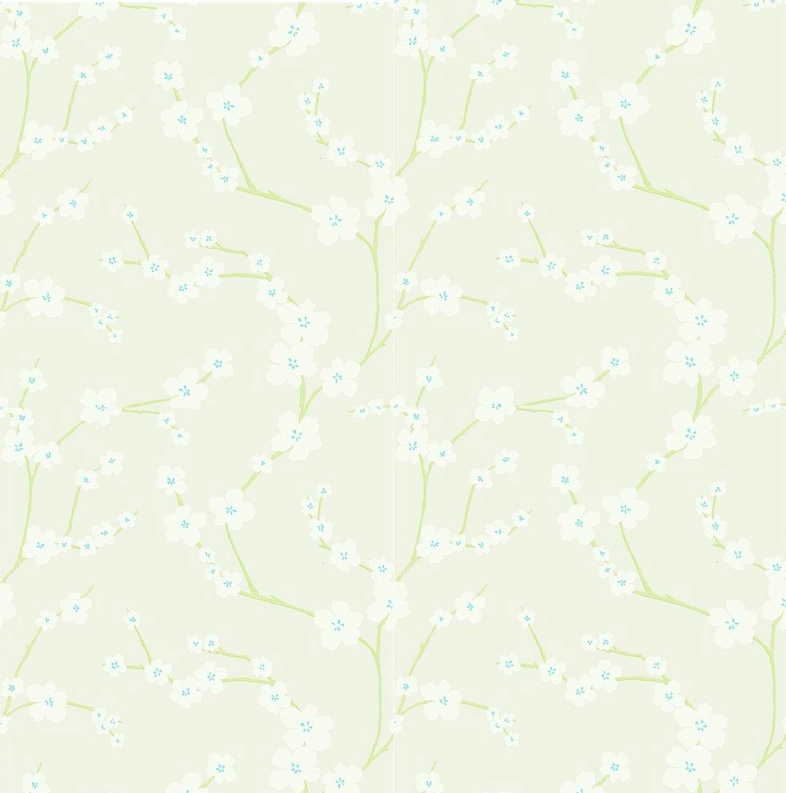 Most musicians have lost their gigs and income due to the virus. If you can, please donate! 100% goes to Troy.
Troy MacGillivray, fiddle & piano
with Sabra MacGillivray, stepdance
7:30pm EDT
Wednesday April 1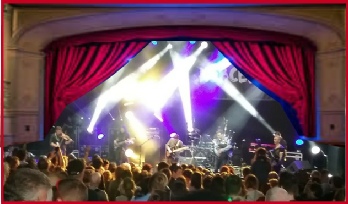 We use Zoom – if you haven't used it before, no need to prepare – it will download when you click the link above. For basics on how it works, visit our Zoom webpage.
Troy is a brilliant fiddler, pianist and stepdancer from Nova Scotia. He's been featured at many festivals including Celtic Connections in Scotland, East Coast Music Awards, Celtic Colours Festival in Cape Breton, the Barbados Celtic Festival and the Edinburgh Fiddle Festival.
To leave a tip for fiddle-online, please use green button on Concerts Page - thank you!

Contact us above if you like these concerts, and subscribe below in case we sponsor more!