Holiday gifts are available from fiddle-online (see below), but the best gift might be to play a fiddle tune for family and friends!
One place with a strong fiddle holiday tradition is Shetland, a fiddle stronghold halfway between Scotland and Norway. According to an observer writing about it in 1809, "long before daylight, the fiddlers present themselves at the doors of the houses, playing a tune called the Day-Dawn, the interesting association of which thrills every soul with delight … This tune has long been consecrated to Yule day, and is never played on any other occasion." (Sir Arthur Edmonstone, View of the Ancient and Present State of the Zetland Isles) The tune he refers to is still played today, and is still called "Da Day Dawn." We'll have to learn it some time in a fiddle-online workshop! Here is a recording of it I made for this blog: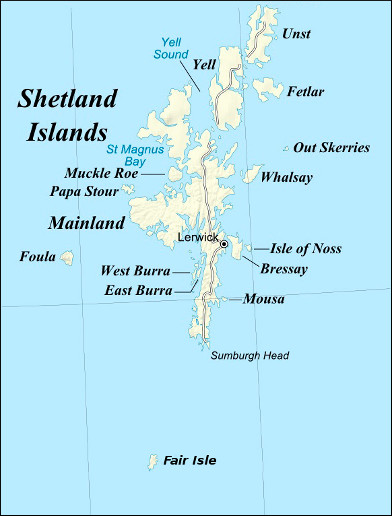 If you'd like to give the gift of learning and playing more fiddle, here are some options for you!
Without even visiting the fiddle-online site, you can get a fiddle-online gift certificate at the Paddledoo Online Store which will give your recipient 10, 20, or 30 credits when they register or update their profile on fiddle-online using a registration code you'll receive. (The Paddledoo Online Store contains many other surprises too!)
If you have or wish to purchase credits on fiddle-online, you can use the Credits Store to purchase gifts from 5 to 30 credits, including CDs, January live workshops, materials from past workshops with Ed or with any of our world-class guest fiddlers, or a Finger Finder slide rule for finding fingering in any key, or a T-shirt that says "I played it better at home"! You can even order a private lesson for 15, 30, or 60 minutes to be scheduled at the convenience of your recipient.
Have a wonderful Christmas, New Year's, winter break, or whichever holidays you plan to enjoy! I hope it includes lots of music!
—Ed
©2018 Ed Pearlman